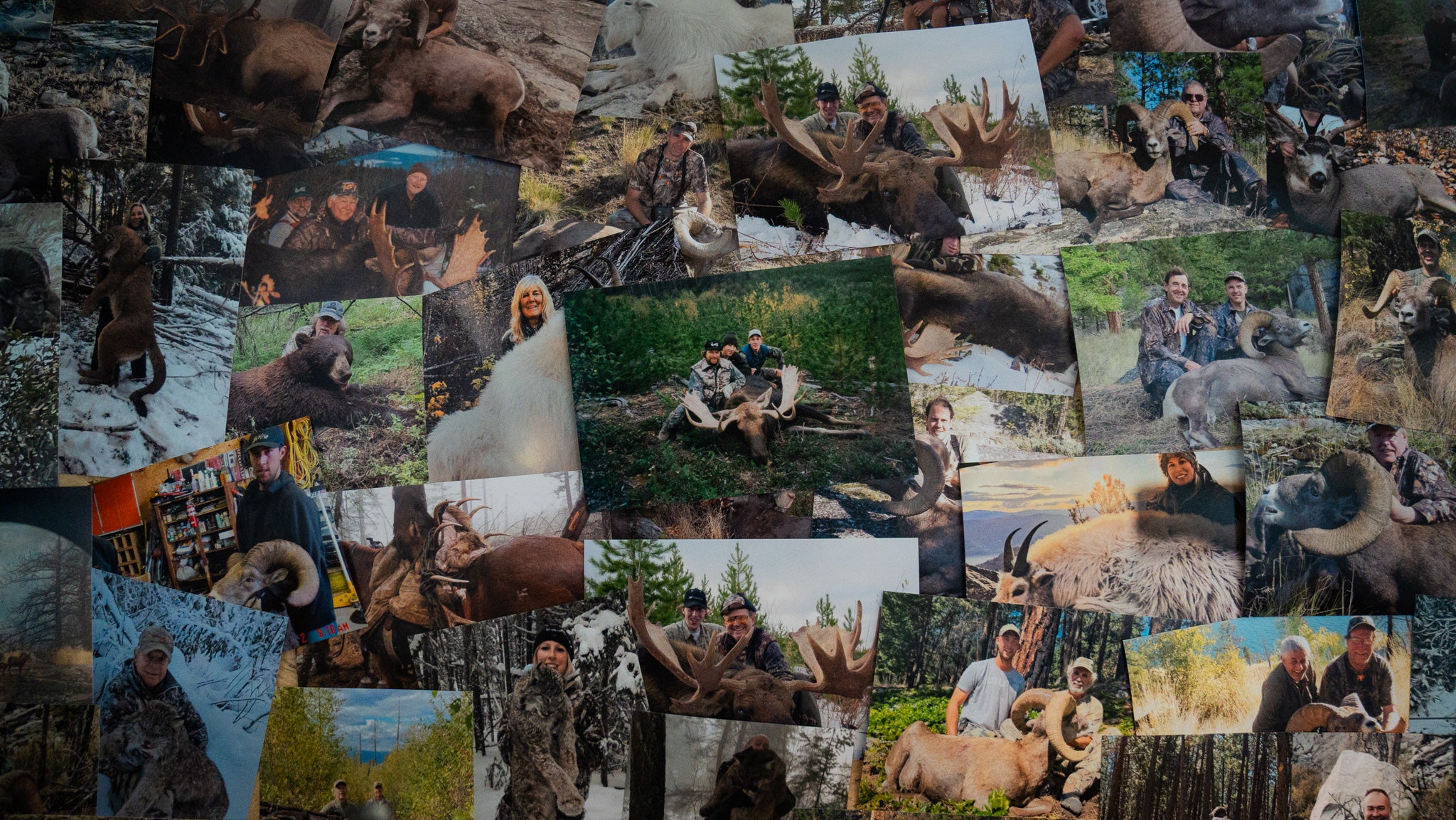 40 YEARS OF OUTFITTING IN
BRITISH COLUMBIA
OVER 40 YEARS of OUTFITTING
KIFARU OUTFITTERS
Kifaru Outfitters, formally known as Okanagen Outfitters, has rewarded hunters with many Boone and Crockett and Pope & Young record book trophies over the past 41 years of outfitting.
The trophies produced every hunting season include record book mule deer, elk, sheep, mountain goat, and cougar including 5 out of the top 12 cougar records along with the #1 record book cougar.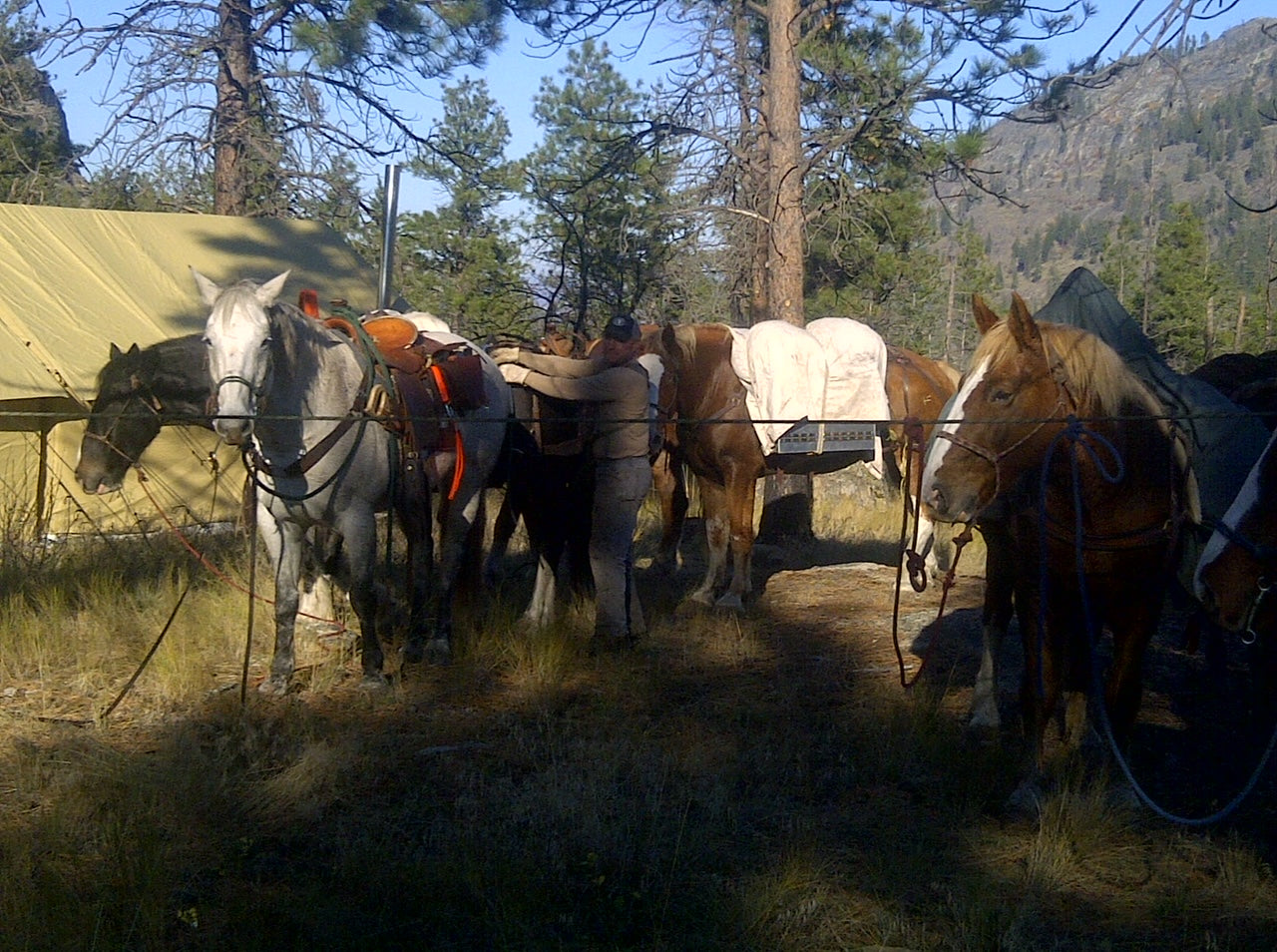 YOUR SOLUTION TO ANY HUNT IN
BRITISH COLUMBIA
The premier outfitter in the region, Kifaru Outfitters is a true end-to-end guide service. Record book goat, sheep, elk, mule deer, and cougar are common.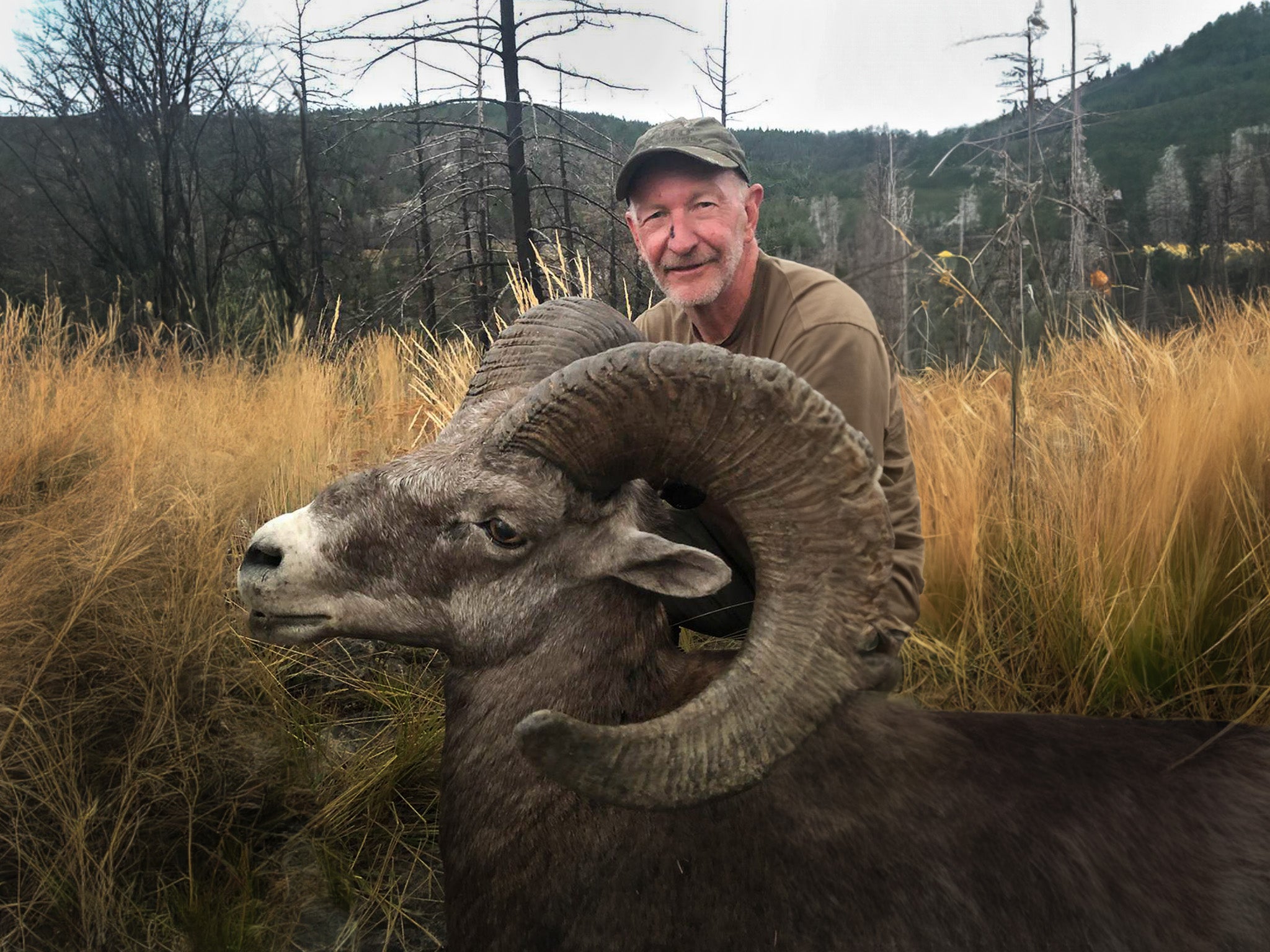 DECADES OF EXPERIENCE MAKE KIFARU OUTFITTERS YOUR BEST BET.
EASILY BOOK HUNTS ONLINE.
BROWSE OUR CURRENTLY AVAILABLE ADVENTURES BY CLICKING 'HUNTS' UNDER THE MENU.
WE TAKE PRIDE IN GIVING OUR CLIENTS A WORLD CLASS EXPERIENCE. PLEASE REACH OUT WITH ANY QUESTIONS ABOUT YOUR HUNT BY EMAILING HELLO@KIFARUOUTFITTERS.NET.